Quote:
Originally Posted by
Automobilist
Yeah, they are cool. Actually Redneck, your rig classifies as cool in my book. Another neat truck camper from the olden days was the Open Road with fold down rear porch and sliding glass doors. And what was the camper with forward facing seats in the overcab?
Kamp King Koaches, they also had a model with a snap-n-nap in the rear like an Amerigo and the roof on the cabover popped up with a sliding glass door and removable chain and post railings that went around the roof to turn it into a raised porch.
You can read about them on my blog:
The Journey of the Redneck Express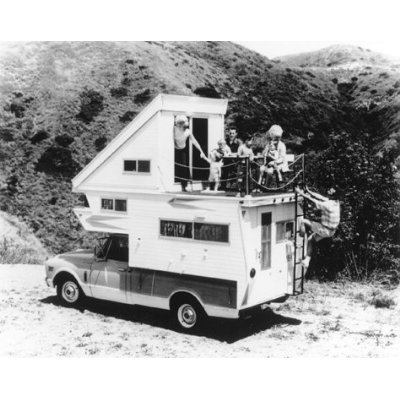 __________________