We all know that Dads like to tinker, fix, and transform what's around them into something better. Any Father will tell you, "You need the right tools to get the job done." Well Keystone Outdoor Gear Co has just the thing...TakTable.


Here's TakTable keeping tools handy and small parts safe in a cup holder to prevent the rassa-frassin' parts from falling into the engine bay. Easier work makes a happier Pa.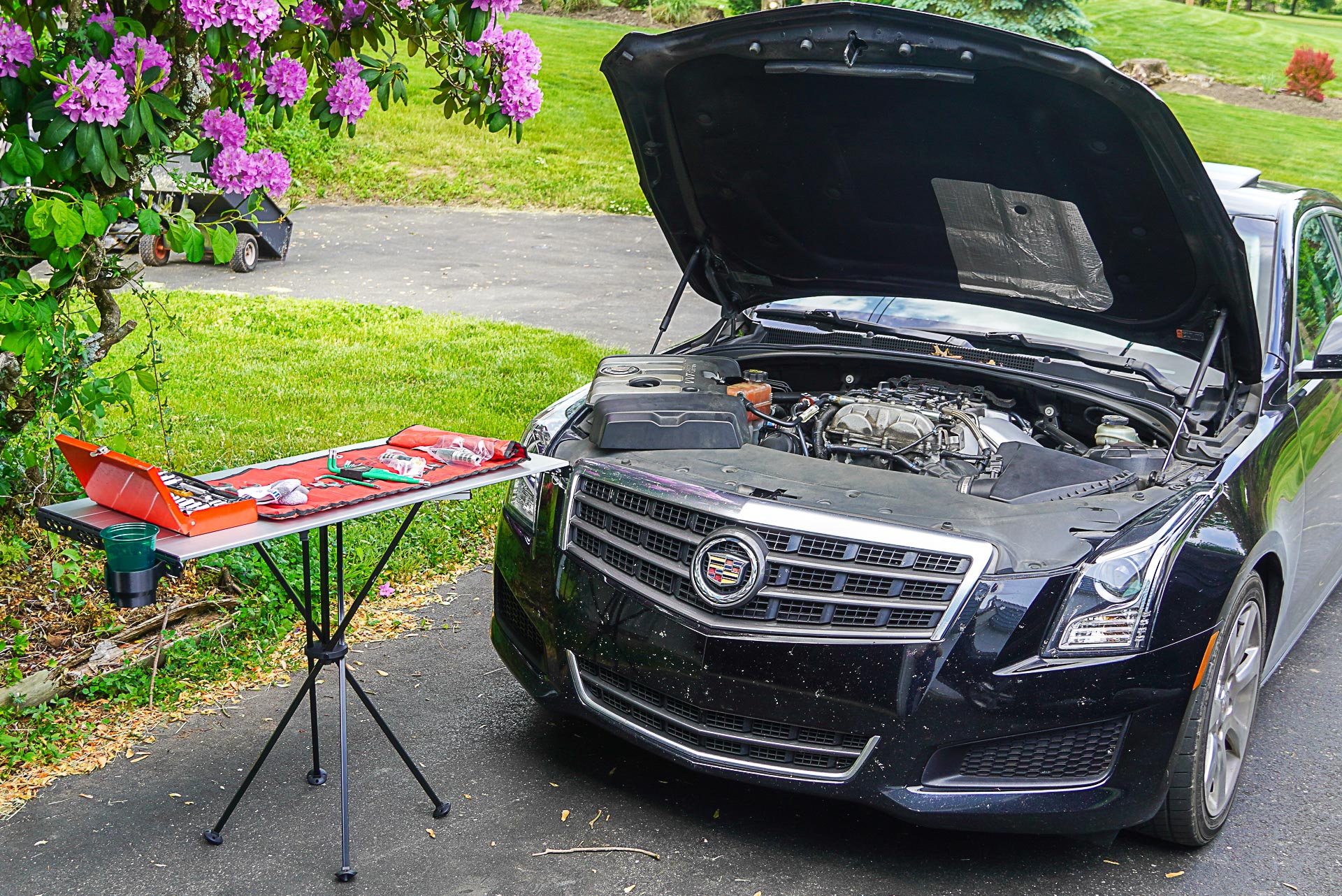 Here's TakTable going fishing. Sometimes Pater has to unfoul a line, unhook a catch, or tie a new leader. Isn't that easier on a stable, hip height surface instead of your Old Man jabbing his finger with a hook on a rattle feet sturcklefrat splintery rail?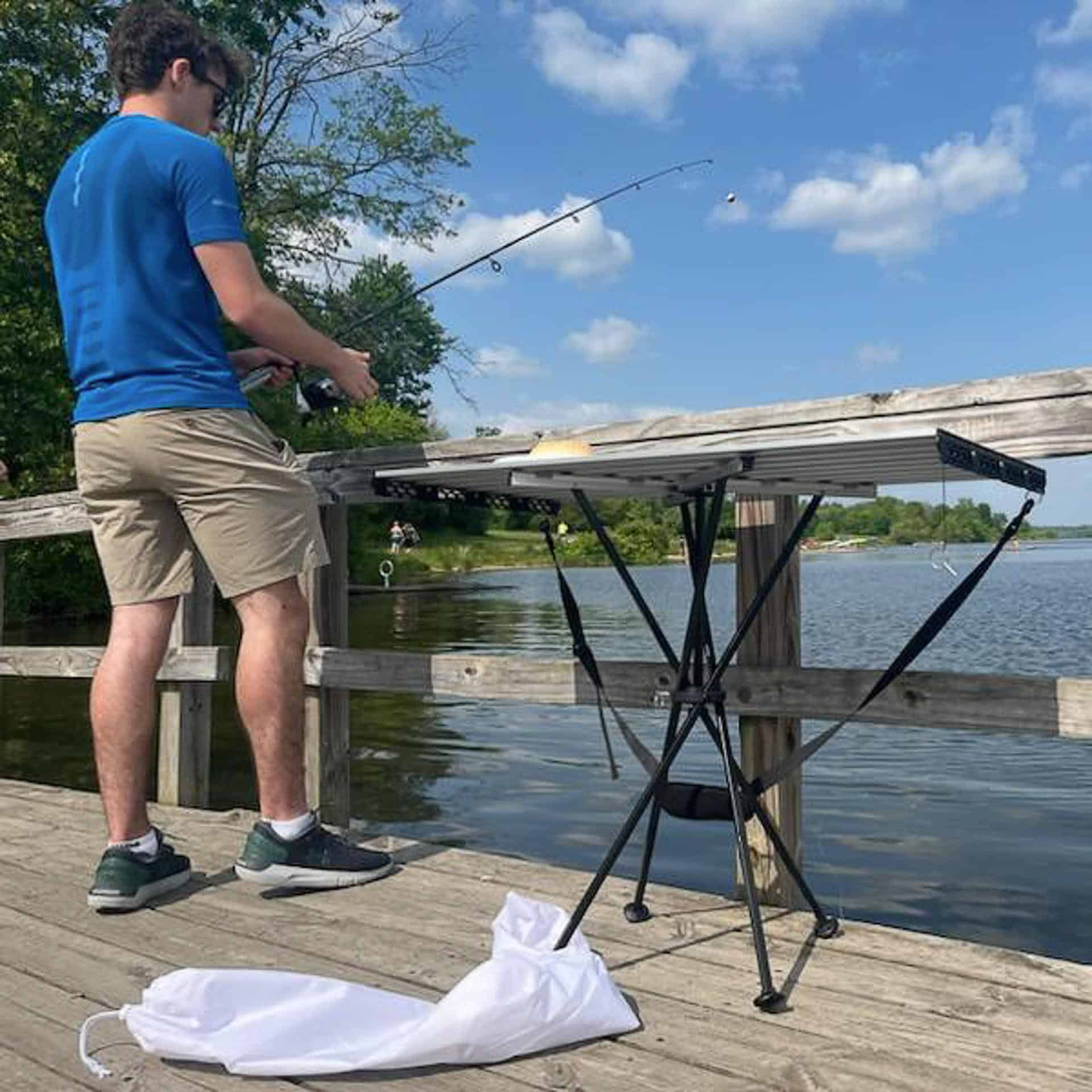 Here's a somebody's Pop taking on a serious job...refurbishing an RV. Imagine if he had everything in it's place instead of all over the floor so he didn't have to search for the
dumb fratten house snickle fifer
10 mm socket?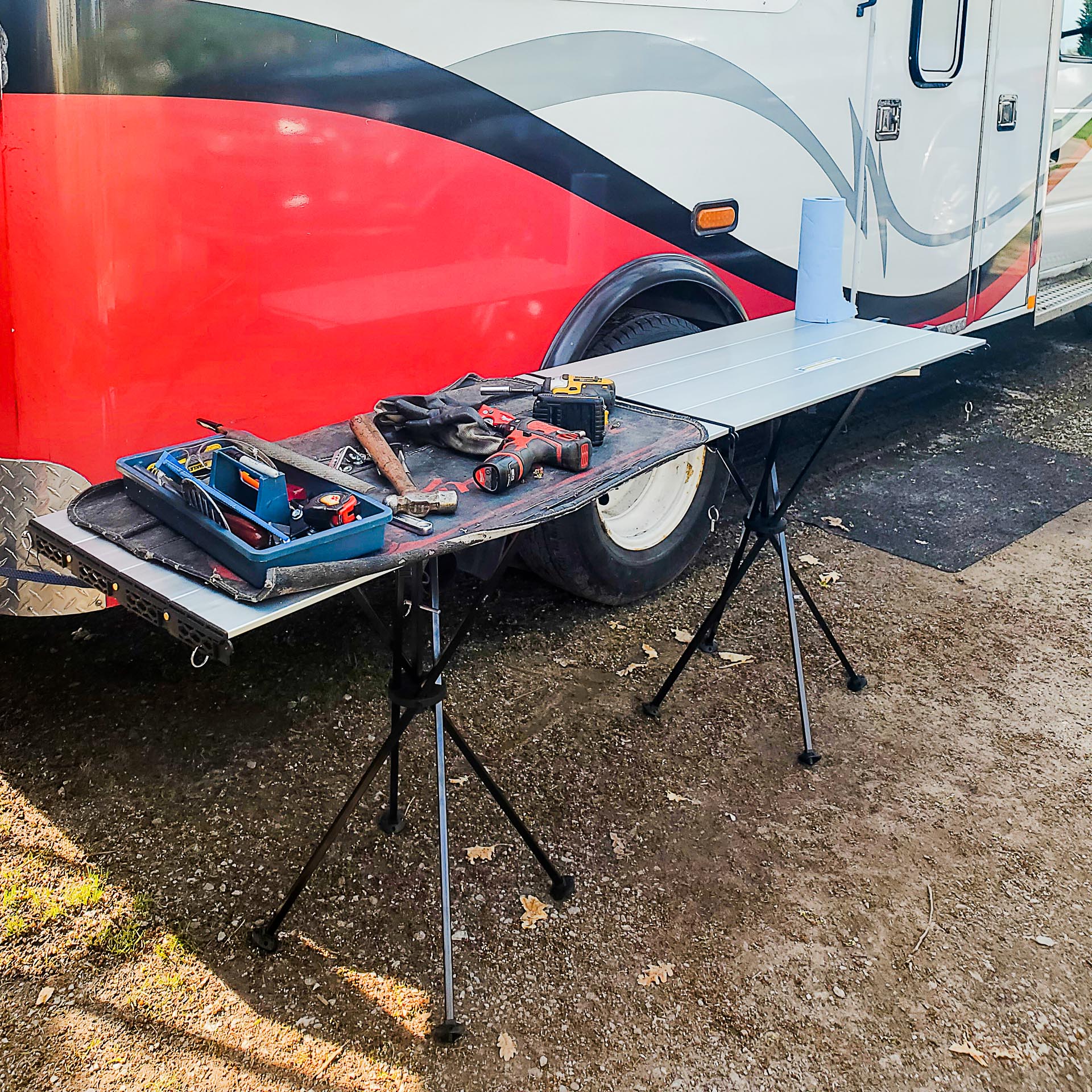 And this is a tool you CAN leave out in the rain. The one in shown below had already spent a year outside, been covered with hot coals, and finally subjected to several bowling ball drops and practice sword strikes. Result...not as pretty as it once was but 100% serviceable. Just wipe it down and it's ready for the next job. Click on the picture to see the video.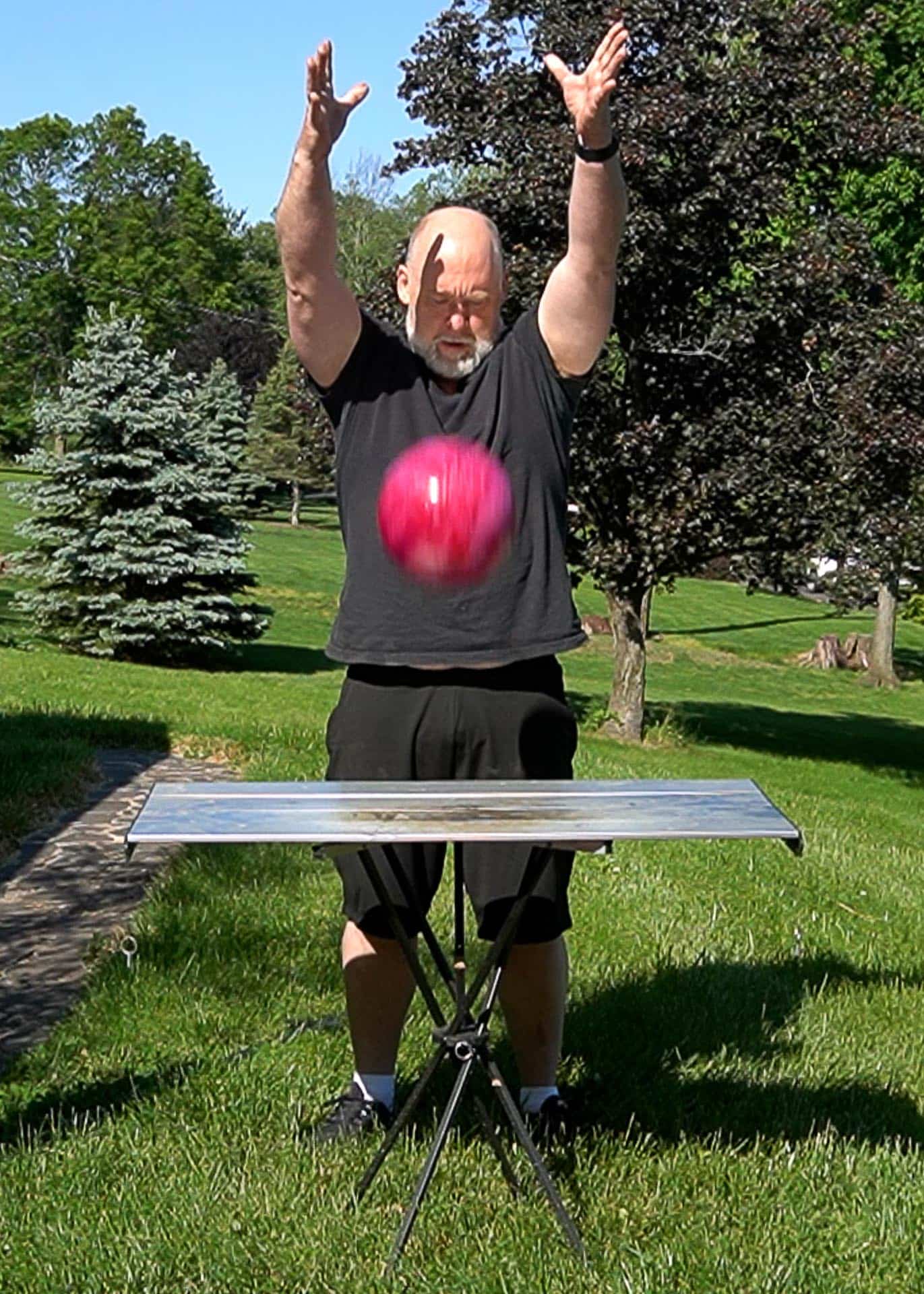 And that's why we're giving you 10% off everything on the site with coupon code MyOldMan2023. To give your Dad the perfect tool that will eventually become yours.
Happy Father's Day!
Keystone Outdoor Gear Co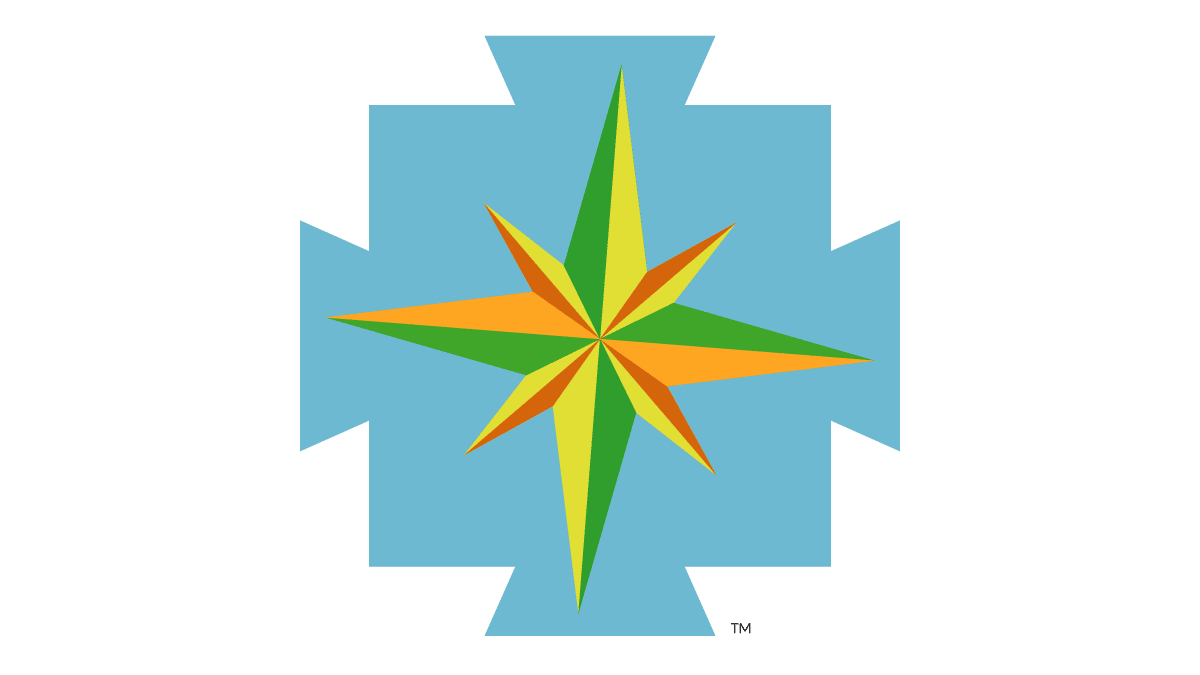 Curses courtesy of Ralphie's Old Man and Yosemite Sam.