Hey all!
BougeRV will launch its
first-ever special limited edition pop-up store
in
Gandy Bridge Beach Area, St.Petersburg, FL 33702 on July 30th
. Providing a variety of activity gifts and a unique environment to immerse in the world of solar energy.
This is our first-ever pop-up. As the provider of one-stop outdoor solutions- solar panels, portable refrigerators, and portable power stations. We come for every RVers and off-grid enthusiast to get a better outdoor experience.
This offline experience will showcase some of BougeRV's best-selling products, such as portable refrigerators, solar panels, and portable power stations. BougeRV has long been an online solar retailer, and we are excited to expand to offline stores.
Come and meet us!
What can you get
1. Check out our products for free.

2. Try your luck in our raffle and youíll have a chance to win our prize including portable fridge.

3. Refreshing beverage served!

4. Sitewide 15% HUGE OFF.
Click here to learn more.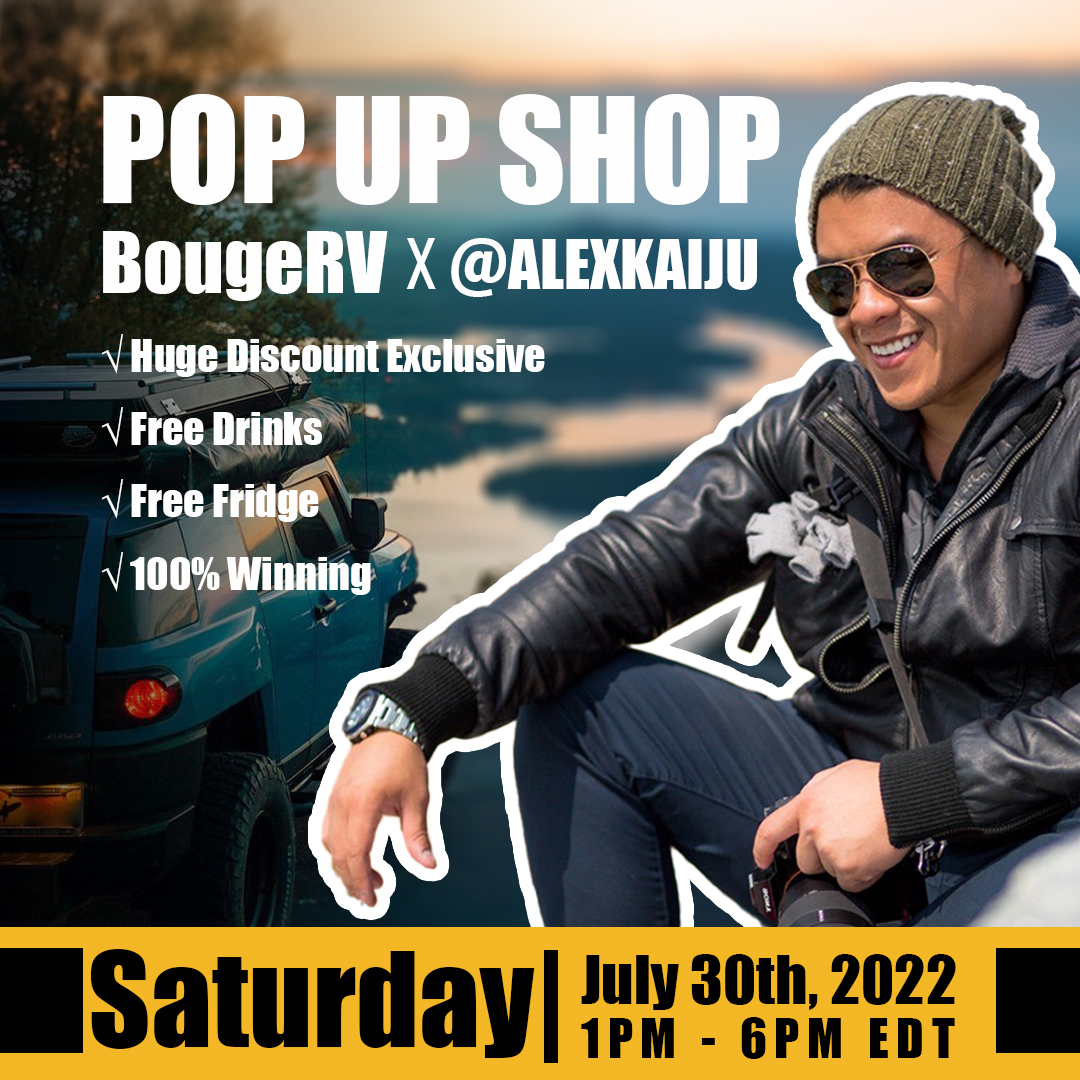 Visit
BougeRV.com
and follow the brand on Facebook @BougeRV!